Permits have been issued for the construction of a three-story, three-unit multi-family structure located at 2231 North 10th Street in North Philadelphia East. The structure will span 3,956 square feet, with a pilot house at the roof providing access to a roof deck. Construction costs are listed at $450,510.
The new building will feature a modern exterior, largely similar to other projects throughout the city. Cast stone material will sit on the front face of the structure along the sidewalk. Above this, brick work will cover the entirety ff the first floor, while rising in columns to the top of the structure. A large bay window will be statuette on the second and third floors, coated in metal panelling. Overall, the project uses a material palette that can be found in new developments in almost every area of the city, delivering a cost effective and consistent design, albeit repetitive.
Presently, this 10th Street site is a vacant lot, nestled between two-story row homes and a one floor industrial structure. While the homes tot he south feature attractive facades, with brick work and detailed cornices, the garage immediately to the north has a very bare-bones exterior, with its light gray/white stucco and metal garage doors. The vacant lot isn't contributing much to the block's scenery, either, consisting entirely of a small and narrow path of grass.
This project isn't entirely significant in a neighborhood where this scaled development has become the norm, although it is still interesting to step back and look at the sheer amount of change happening in the area within the last few years. Whereas not long ago, the neighborhood was largely hollowed out, riddled with vacant lots and structures, almost every block has seen such properties start to see development and investment. Hundreds of residential units have been added to the area, with many more in the pipeline.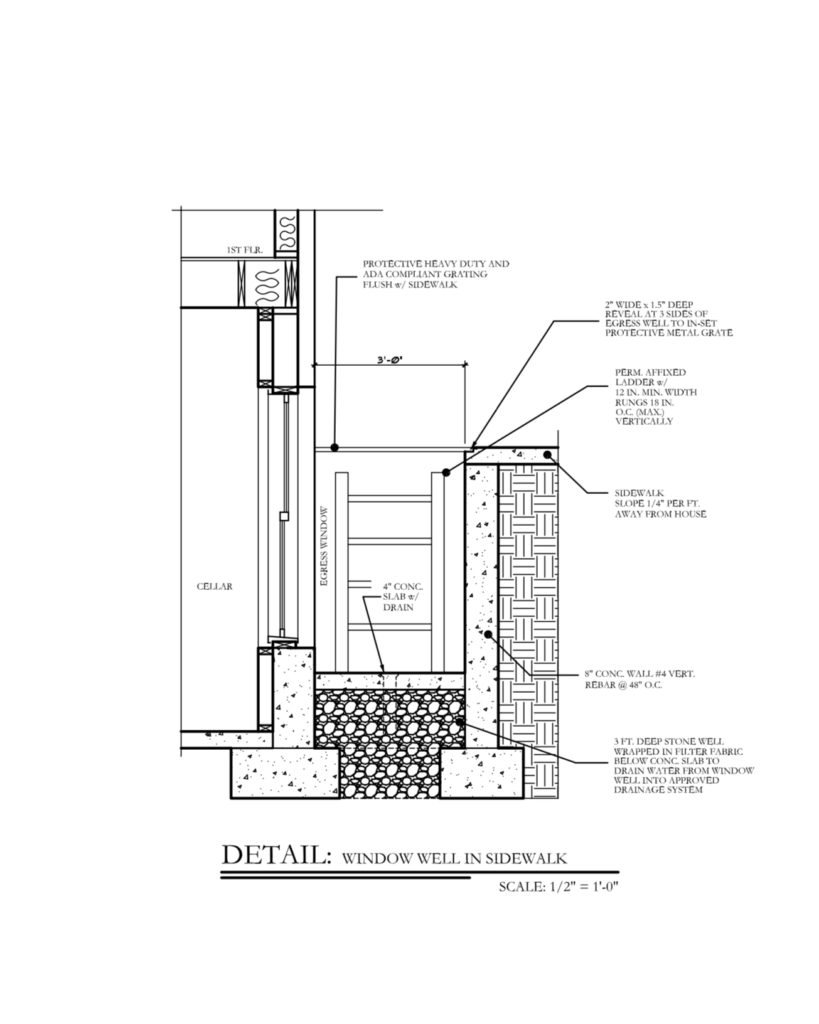 No completion date is known for the project at this time.
Subscribe to YIMBY's daily e-mail

Follow YIMBYgram for real-time photo updates
Like YIMBY on Facebook
Follow YIMBY's Twitter for the latest in YIMBYnews