New permits have been issued for a residential project proposed for development at 1418 North 27th Street in Brewerytown, North Philadelphia. The building will be located on small lot spanning 608 square feet, on a mid-block parcel situated between Etting Street, Jefferson Street, and Master Street, facing North 27th Street. The project proposal includes the construction of a three-story single-family residence. Moto Designshop Inc is listed as the design professional. Permits list Spruce Builders LLC as the contractor. Cievtta Property Group is the owner.
Total construction costs are specified at $111,170. Out of the total, $80,970 is allotted to general construction costs, $2,000 for excavation costs, $17,000 for plumbing, and $6,000 for mechanical work.
The housing is designated as workforce housing. The project proposes to construct a three-story structure, yielding a total residential built-up area spanning 1,275 square feet. The building will rise to a height of 35 feet. No front setback has been proposed on the site, however, a fenced rear yard spanning 7 feet will be designed. No open area has been proposed.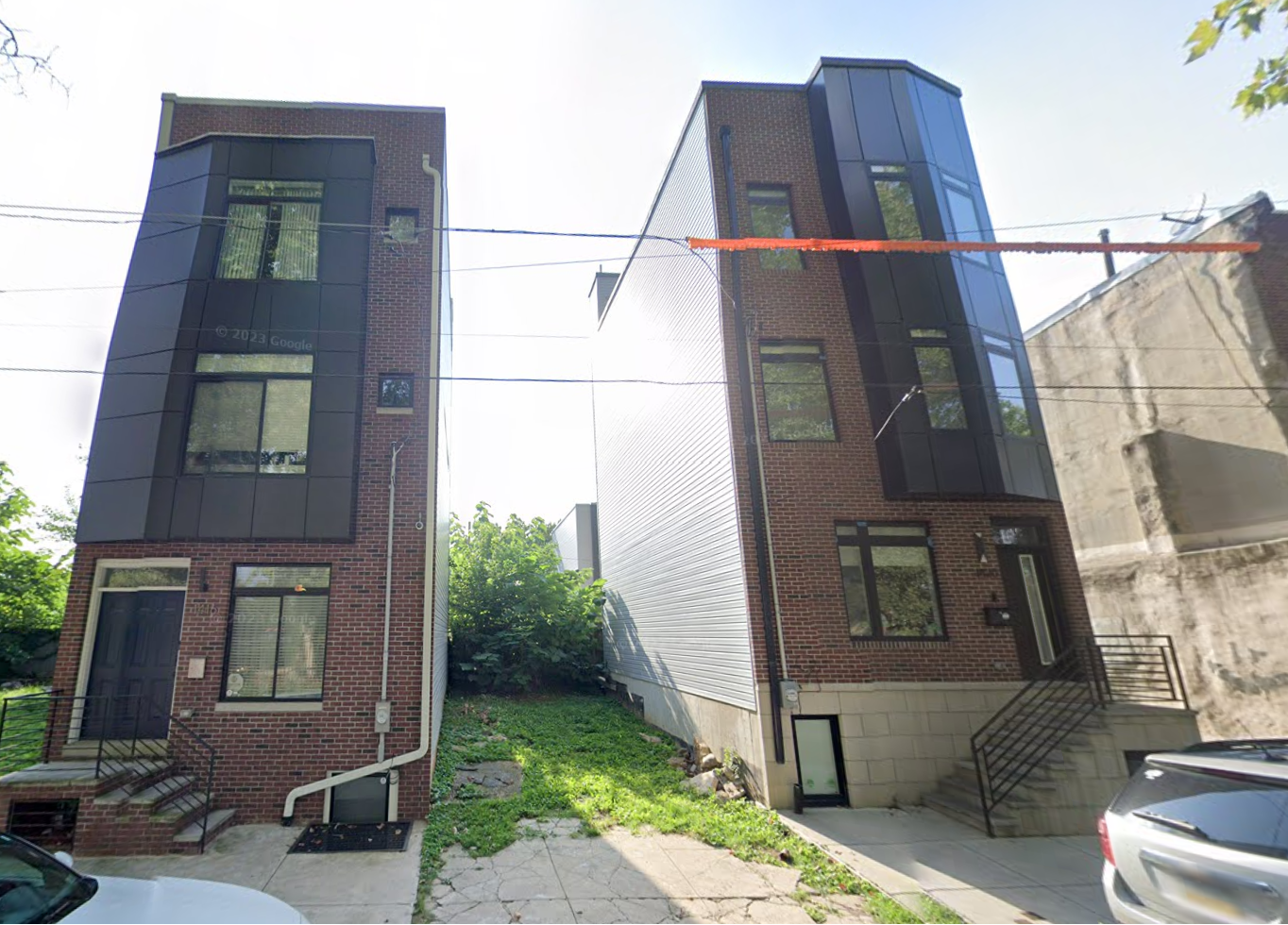 The site is located in a mixed-use neighborhood where there are various retail and residential options. Athletic Recreation Center is opposite tot he project site. Girard College is located a 20-minute walk away. A project application has been submitted. The site will have to be prepped with at least 5 feet of excavation before any construction work begins. No estimated construction timeline has been announced yet.
Subscribe to YIMBY's daily e-mail

Follow YIMBYgram for real-time photo updates
Like YIMBY on Facebook
Follow YIMBY's Twitter for the latest in YIMBYnews