Excavation may be imminent at 300 North Columbus Boulevard, the site of a 290-foot-tall, 24-story residential tower in Old City. Designed by Handel Architects and developed by The Durst Organization, the project will transform one of many vacant parking lots along North Christopher Columbus Boulevard between Old City and Northern Liberties, just north of Penn's Landing and two blocks from the Benjamin Franklin Bridge. Though no construction equipment has arrived so far, the parking lot is already shuttered with a sign on the south side of the fence announcing imminent construction.
The project sits in an area ripe for development and will be one of the largest of several new projects to line up on the same side of North Columbus Street. The 16-story One Water Street Apartments, completed in late 2016, stands directly to the south.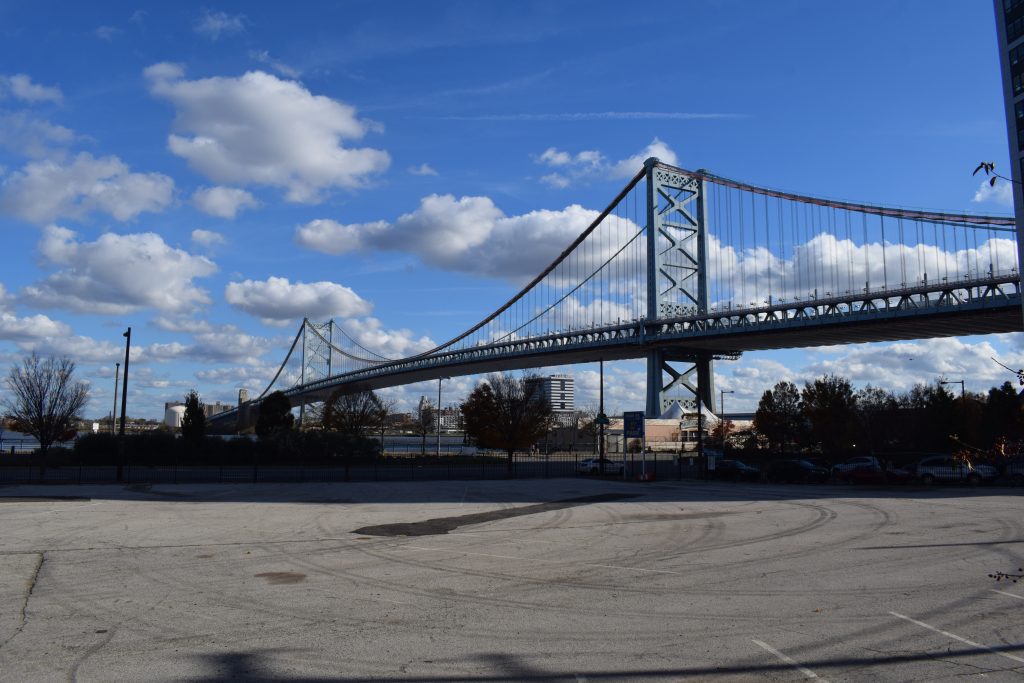 No completion date has yet been announced.
Subscribe to YIMBY's daily e-mail

Follow YIMBYgram for real-time photo updates
Like YIMBY on Facebook
Follow YIMBY's Twitter for the latest in YIMBYnews